Healthcare Quality Consultancy
Ayudamos a las organizaciones a integrar de manera efectiva y eficiente los requisitos e iniciativas de seguridad, acorde a los pacientes en sus actividades diarias
Welcome to Health Choices International
Health Choices International is a well-established consultancy in Latin America that is primarily concerned with the quality of medical and dental services with a focus on patient safety and the standardization of processes. Our team has extensive experience in the international healthcare industry and is founded on the mission of improving the healthcare services of our clients for the benefit of everyone.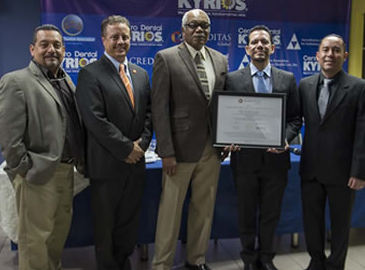 Accreditation Preparation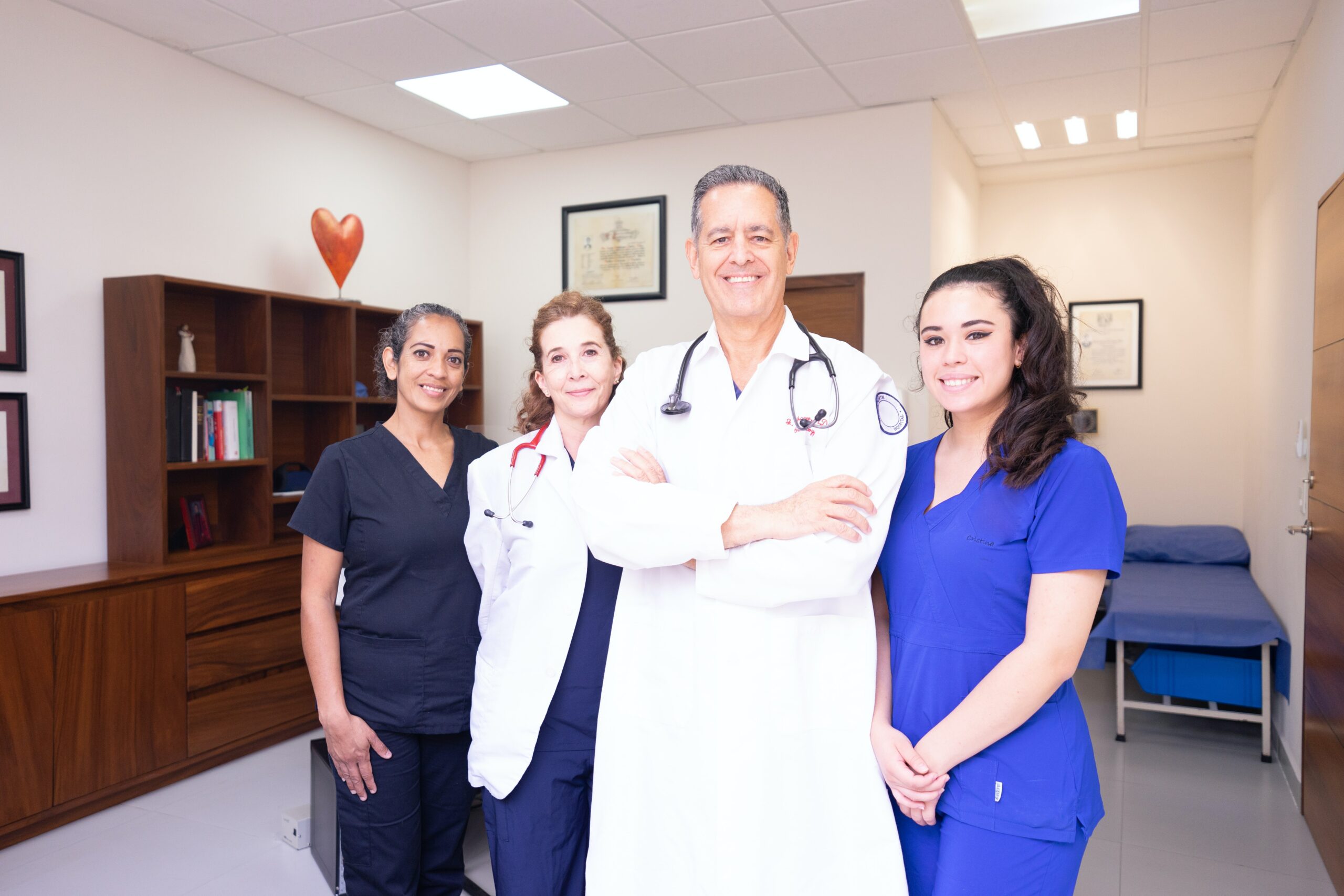 Training & Continuing Education
Quality Management System Support

Our services are backed by our extensive network of professional experts, diverse methodologies, cultural intelligence and vast experiences.
Telephone
+1 (305) 671 3533 (USA)
+506 2234-1602 (Costa Rica)
Email
info@HealthChoicesIntl.com
Offices
Jacksonville, Florida USA
San José, Costa Rica